4 Things to Pawn for Quick Cash Today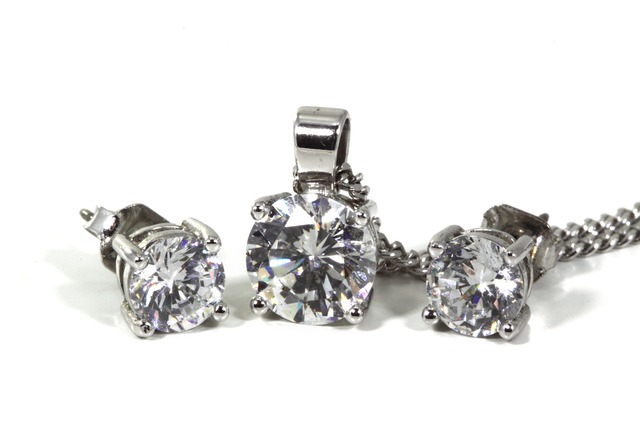 Unexpected bills, a dead appliance or another home repair can jeopardise your bank account. If you need quick cash, you may want to pawn or sell an item. Either way, pawning or selling popular items in high demand will give you cash in hand that day to take care of whatever financial issue has cropped up. Pawnshops buy and lend on a variety of things, but below are some of the most popular items you can pawn for quick cash today.
1. Gold and Silver jewellery
Gold and silver jewellery are some of the most popular items that people pawn. Diamond rings can command a high price on the secondary market, and if you pawn the item instead of selling it outright, you have a chance to get it back.
2. Precious Metals
The local pawn shop buys a lot of precious metals from customers who'd rather have paper metal. Precious metals include gold and silver bullion, gold nuggets, silver dollars and silver, and gold coins, and even scrap gold. While you'll get the best price on a pawn loan for bullion, precious metal coins and currency can also command top dollar.
3. Luxury Watches
Luxury watches in excellent condition will command top dollar from the local pawn shop. To get the best price on your unused luxury hand watch, you'll want to make sure it's in good physical and mechanical condition. Also, luxury watches that come with the parts they had when with the original showroom command higher prices. You'll want to make sure you have the original box, authenticity certificate, and any service papers too to get the best price for an old hand watch.
4. Designer Handbags
Your old Louis Vuitton handbag, Chanel flap bag, or Gucci purse can give you a lot of cash in your wallet today if you pawn or sell it to a local pawn shop. Pawning or selling designer bags in excellent condition with the original certificate or reception will give you the best price.
Do you have any of these items to pawn?
Pawning or selling will give you quick cash so you can sleep a little better at night without having the loan on your credit report. If you're unable to repay it, the item is forfeited, but you are free from the loan terms. Plus it won't go on your credit report.
Here at Melbourne Pawn Shop, we offer the highest prices for the following items:
*Gold and Silver jewellery
*Diamond Rings and Loose Diamonds
*Luxury Watches
*Scrap Gold
*Gold Coins
*Gold and Silver Bullion
Our location is secure, and your transaction will be confidential, quick, and easy. Stop in today at Melbourne Pawn Shop and leave with cash in hand.