Should I Buy Jewellery from a Pawn Shop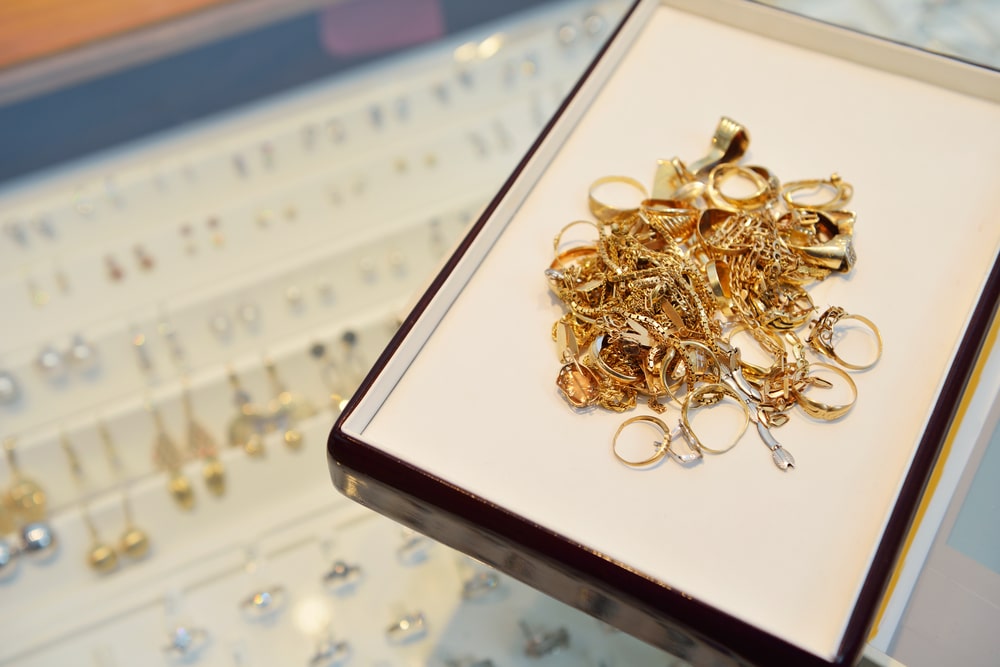 Your average pawn shop buys and sells a lot of different items. But there is a reason why pawn shops are best known for selling big-ticket items like fine jewellery. If you're looking for high-quality jewellery but need to get it at a bargain price, our local pawn shop in Melbourne might be the answer to your prayers. If you're unsure of whether buying at a pawn shop is the right way to go, we're here to dispel the myths about shopping for bargain-basement, discount prices you can't find in regular retail stores.
1. Get gold and diamonds at unbelievable prices.
Jewellery stores mark up their pieces anywhere from 100% to 400%. In some cases, you might even be dealing with markups as high as 1000%. One of the reasons why jewellery sold in regular retail stores come with such a high markup is because these items aren't your average, everyday purchase. But pawn shops buy and sell many different items, and they deal with a variety of different markets. Purchasing a piece of jewellery from a pawn shop in Melbourne will give you more value for your dollar. You can buy a high-quality, unique engagement ring for a fraction of the regular retail cost when you buy the item from a pawn shop instead.
2. Pawn shops offer a wide selection of fine jewellery.
Most people purchase jewellery at specific milestones and for special occasions. Retail stores are also subject to consumer trends and tend to offer the latest styles. But again, with a significant markup. People who are looking for more unique, vintage styles of jewellery can find something to their tastes at a local pawn shop for a considerable discount. Pawn shops tend to have a wide selection of different pieces of jewellery in stock too. You can choose pieces in traditional yellow gold, white gold, and rose gold when you shop for jewellery at a pawn shop.
3. You can shop for a piece of jewellery with confidence at your local pawn shop.
Until the shop Pawn Stars became a popular part of the pop culture scene, pawn shops had a reputation for being seedy, only offering consumers a low-quality line of products to buy. But that's a misconception. When it comes to buying and selling fine jewellery, pawn shops perform appraisals and evaluations that are as rigorous as those used by other jewellery retailers. Every piece of jewellery sold at a pawn shop has been thoroughly evaluated for authenticity and purity.
If you're looking to sell or pawn some of your fine jewellery, we offer free inspections upon request at Melbourne Pawn Shop. We lend money on fine jewellery, gold and silver bullion, gold coins, diamonds, scrap gold, and luxury watches. Specialising in these items allows us to loan to our customers at significantly larger amounts, for lower interest rates. Stop in today for a free evaluation. Speak to one of our Melbourne pawnbrokers today by calling 1800 618 905.